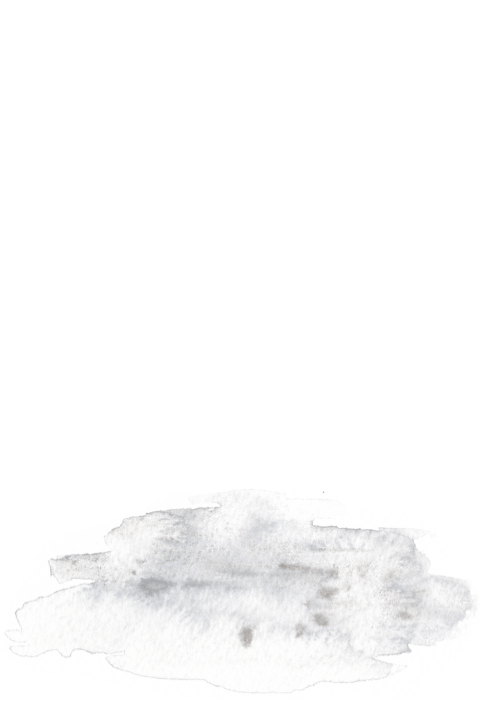 Hey there, I'm Basil
I'm here to make your Secret Santa-ing lives a whole lot simpler.
Option 1 - Secret Santa as a service:
Add your Secret Santa participants to your account, and I'll pair them all up, and send them an email with all the details.
Not only that, you can use me, Basil, as a secret communication tool between your group. Not sure what sort of things your giftee likes? I can get in touch and ask them to give you a nudge in the right direction, all without revealing your identity! Pretty neat, huh?
Get started
---
Option 2 - Paper mode:
I'll bundle all of your names in my large elvish hat, and provide you with the perfect list for you to print out and distribute. No registration required.
Get started